Why Should You Hire A Copywriter?
 "Many a small thing has been made large by the right kind of advertising." Mark Twain
 Have you been trying to sell your services, products, or content with sup-par results?
 For a long time, so have I. That's why, as a writer and an entrepreneur, I understood that unless I would master the art of powerful copy, I would just limit myself and my business. That's why I decided to become a copywriter. And the end result is pretty simple: I now write copy that sells. Which means that I can help YOU sell your services, products, or content to more people, ministries, or organizations.
 I spent some time owning my world-class copywriting skills getting through my American Writers and Artists Inc. (AWAI) training and courses. And these courses included how to effectively write specific copy for The Christian market. This invaluable training has taught me one basic skill: how to write copy that SELLS effectively and with integrity to the Christian Market in a variety of tones.
 So, it's pretty simple really…
 If you want to sell, you have to understand your target audience and give them hope. They must believe that your services, products, or content will solve their problem. And if you're a Christian who wants to appeal to a Christian audience, a Christian copywriter is your best bet to achieve this.
 And that's where I come in.
Through thought-provoking research, knowledge, and storytelling, I can enable your products, services or content to stand out as the God-sent solution your potential customers desperately need. So, if you need a good copywriter, I won't beat around the bush: simply put, I think I'm your guy.
 So, contact me today for a free quote and let's chat.
 P.S. Stop settling for low sales and disappointing results. If you have a good product, service, or content, great copy can help make it from good to great.
Get in touch with Sebastien Richard for more info:
or email:  coachsebandliz@gmail.com
If you're a Christian Entrepreneur, you already know how to ADD VALUE.
Do you want to learn how to make a profit with an email list?
PROFIT BIG WITH A TINY LIST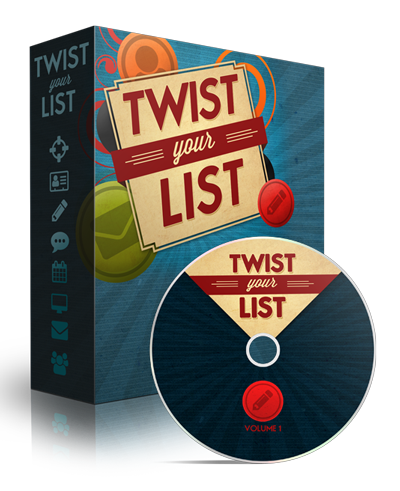 Think you need a list of 10K people to Make Money Online? NOPE! Transform even a Tiny List into a Cash-Flow Residual Machine