The Jesus you never knew To most of us, it's hard to associate 'Jesus' and 'Tough' in the same sentence. Of course he was a Carpenter (physical labor anyone?) who chased the vendors from the Temple with the aid of a whip (yes, really), but in spite of...
read more
How can we best serve you?
Get instant Authority in your niche by writing your own E-Book!
CREATE AN E-BOOK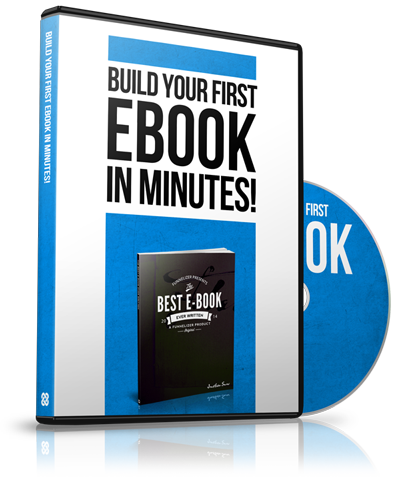 FREE DOWNLOAD: Step-by-step PDF + Video to Create Your 1st E-Book Even if You're Brand New (free tools included)