Meet the Teacher: Sebastien Richard
Sebastien Richard grew up in Montreal, Canada. He is the author of seven books, including Kingdom Fundamentals: What the Kingdom of God Means and What it Means for YOU. He is also the founder of Thriving on Purpose Ministries, along with his wife, Elisabeth.
A true renaissance man, Sebastien's unique blend of depth, curiosity, spiritual gifts, personality, and experiences have molded him into a gifted, versatile, knowledgeable, relatable, and compassionate teacher and preacher.
He possesses an undeniable scribe anointing and is considered by many to be a powerful prophetic teacher.
Sebastien's love story with the Christian book market, faith-based book reading, and writing has been ongoing for over 25 years! He loves to write books that bring forth new concepts, or that revisit old ones by bringing forward new and/or unexplored truths. He is unafraid to tackle fringe theories, and thus he is proving to be an engaging thought-leader for this generation.

Begin Your God-Given Writing Assignment Today!
Has God Called YOU to Write a Christian Book? Has He Entrusted YOU with a Sacred and Timely Message for Others and/or the Body of Christ? Do YOU Struggle About How to get started? How to craft it? Or how to release it? Did you begin writing, and then stop because you felt stuck or uninspired?
Hi there, 
Sebastien Richard here.
In these challenging times, God has ignited many Kingdom citizens with a powerful message. He is asking many, in this very hour, to put pen to paper, er, um, I mean, fingers to keyboard to write a Christian book to impact the body of Christ, and even to change the culture. There is an undeniable Scribe anointing being spread over many in this crucial hour. 
Unfortunately, however, most of these powerful books are never birthed.
"Why?", you ask. 
Well, for some, they just don't see it as a priority -- that's on them. But for most (and probably for you, since you're on this page), the hesitancy stems from a sense of overwhelm, and maybe even fear. I get it -- I really do. I used to be there. When people ask me how long it took me to write my first book, I always tell them, "About eight months. But it took me twenty years to believe I could." 
That's the truth.
Yes, writing a book is challenging, but it doesn't have to be overwhelming. And it certainly shouldn't be scary. In fact, I believe it should be pleasant.
With God's help and mine, you'll not only believe you can, but you'll know you should write that book, and you will get it done with accelerated results!
I can't wait to help you, and I hope to see you on the inside.
Sincerely,
Sebastien Richard
"This is what the Lord, the God of Israel, says: 'Write in a book all the words I have spoken to you." ~Jeremiah 30:2, NIV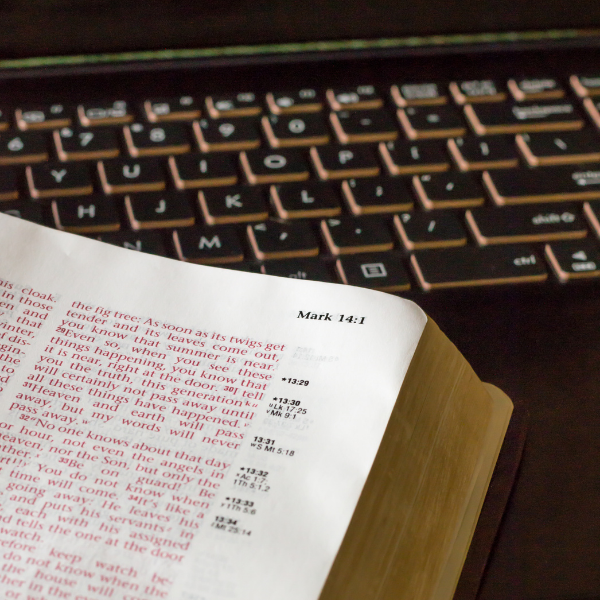 Specifically Tailored for Believers and the Christian Niche

There are many, many courses out there that teach you how to write a book; but let's face it… most are rather generic. As a result, Christians who take such courses end up disappointed and are left with unanswered questions. The "How to Write a Nonfiction Christian Book" Masterclass is taught by a Christian author, and made for Christian authors.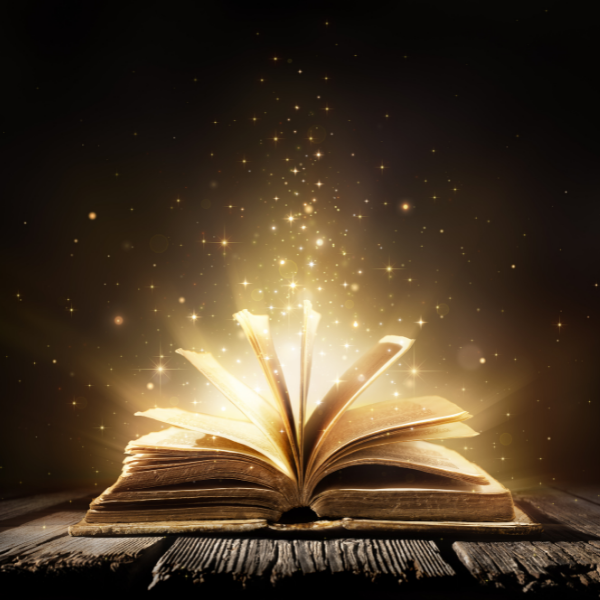 Biblical Wisdom, Principles,
and Nuggets
Be encouraged in your mindset and empowered to walk faithfully through your book-writing journey with God's discipline, wisdom, and creativity. You'll be amazed at the wisdom found within these carefully crafted lessons.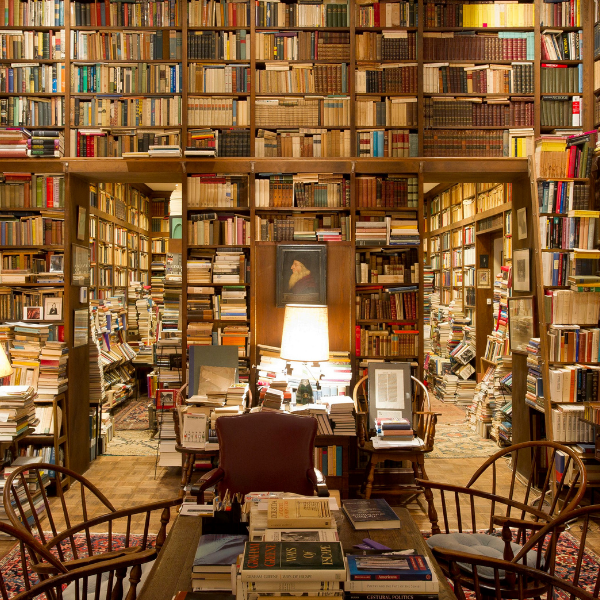 Powerful Nonfiction Writing Advice and Lessons
Nonfiction writing has its own unique sets of challenges and rewards. The "How to Write a Nonfiction Christian Book" Masterclass takes these into account and helps you to navigate successfully the specifics of nonfiction writing, while remaining mindful of how these relate to your experiences, faith background, theology, and audience.
This One-of-a-Kind Masterclass Offers:
A teacher with 25+ years of knowledge of the Christian book market

18+ hours of impactful teaching videos with detailed slides

18+ hours of Mp3 audios for those who prefer listening on the go

A detailed journey through the many aspects of nonfiction writing

Multiple PDF's filled with notes, tips, links, and resources

Exclusive Never-before-taught content in the Christians book niche

Candid and honest examples of what you'll want to avoid i.e.

"cautionary tales"

Specifically targeted content and resources that apply solely to Christian authors and the Christian book market 
Let's be honest, writing for the Christian nonfiction book market comes with own specific set of challenges, such as:
Learning to partner with the Holy Spirit in our writing process

Knowing which Bible version is the most appropriate to use

Praying for inspiration and over your book 

Overcoming the excessive humility barrier to market your book effectively

Sifting through the myriad of sources to quote from without offending your particular target audience. Ex: You don't quote John MacArthur to hyper-charismatics or Smith Wigglesworth to super-conservatives.

How to write your author bio without sounding too boastful or short-changing your accomplishments

How to get into the mind of your reader and challenge his preconceived notions, theology, or assertions thoroughly and yet gracefully

How to keep the reader engaged when writing about more "theological" or "scholarly" matters

How to be both truthful AND engaging in your writing, etc.
These challenges are specific to the nonfiction Christian book writing niche.
Sebastien Richard's many years of writing experience and knowledge of the Christian book market will guide you through all of these, and so much more!
Our Other Courses
We offer more e-courses that we feel are essential
to build you up as a purpose-driven leader for the Kingdom of God!