You're saved. Now What?
So, you're saved. That's awesome! But now what?

This new and exciting life that you're now enjoying does come with a learning curve, and you probably have some unanswered questions about your newfound faith.

Would you like to learn more about how to build your relationship with the Lord? 

Want to learn how to partner with God and experience His blessings in your life? Or…

Maybe you have more practical questions, such as Bible versions, or baptism, or what church you should (or shouldn't) attend?

Well, you're in the right place.

The "I'm Saved. Now What?" Masterclass was created for new believers, like you, who desire to advance and go deeper in their walk with God, without falling into the snare of religion. After all, you may be a Christians, but you're not a churchian. And trust us, there is a distinct difference.

Rest assured, we've got you covered in all the basics you need and we provide you with a great foundation that will last you a lifetime.

And, hey… Welcome to the Kingdom of God! This is just the beginning of a new and exciting life-journey.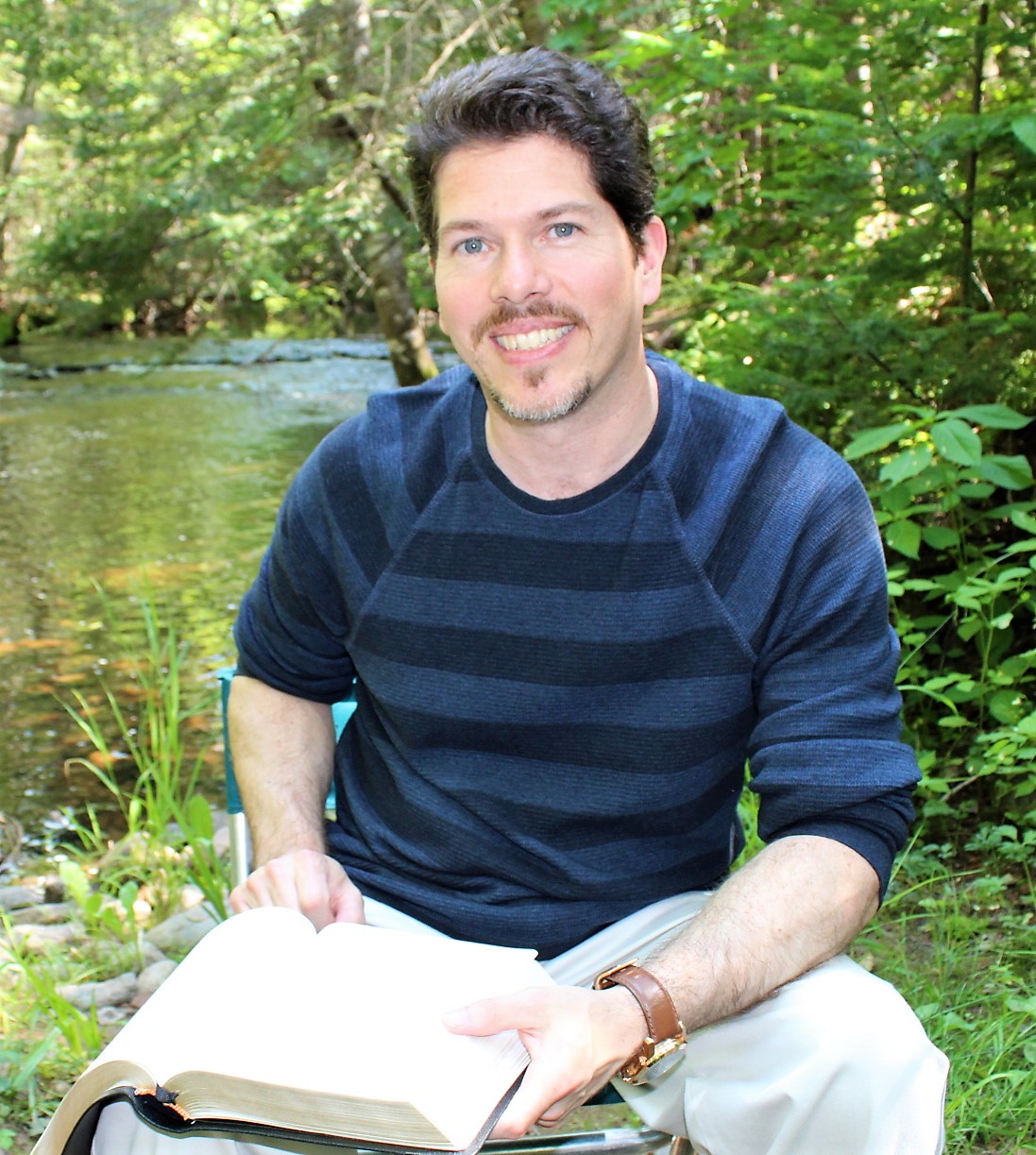 Sebastien Richard grew up in Montreal, Canada.
He is an author, Bible teacher, and the founder of Thriving on Purpose.
He was brought up in a poor, broken, and unstable household. This unique seasoning provided the perfect foundation for a surrendered life when he had a powerful encounter with the Lord Jesus and became born-again at the age of nine.
 At age 45, he embraced his full-time ministry call and hit the ground running for God.
A true renaissance man, Sebastien's unique blend of depth, curiosity, spiritual gifts, personality, and experiences has moulded him into a gifted, versatile, knowledgeable, relatable, and compassionate teacher of the Word of God.
He possesses an undeniable scribe anointing and is considered by many to be a powerful prophetic teacher. He loves to write books that bring forth new concepts, or that revisit old ones by bringing forward new and/or unexplored truths. He is unafraid to tackle fringe theories, and thus he is proving to be an engaging thought-leader for this generation.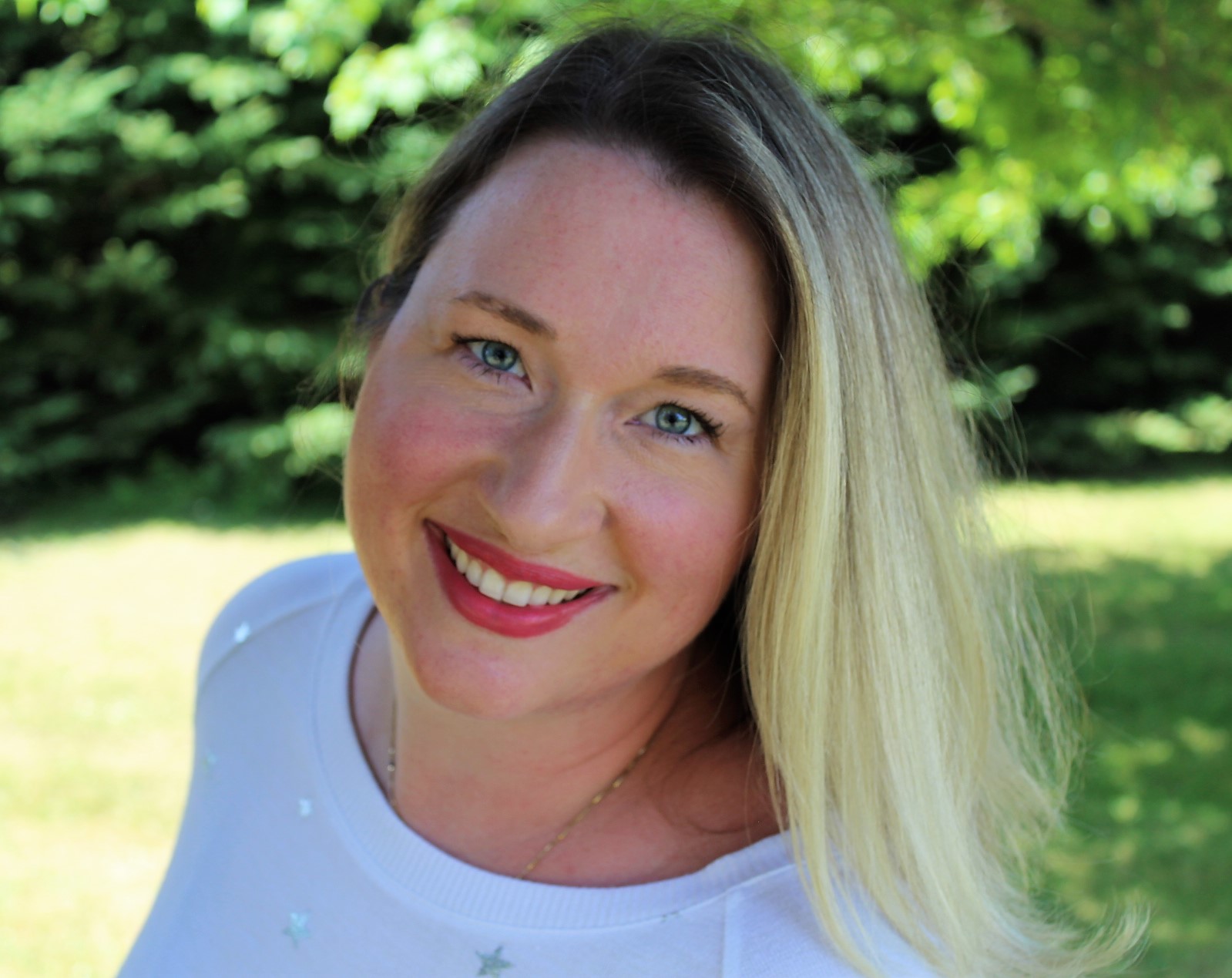 Elisabeth Richard grew up in Laval, Canada.
She is a graduate of Word of Life Bible School.
She is also a certified leadership coach, and possesses a strong anointing as a Kingdompreneur. As the head of Marketing, Media, and Merch for Thriving on Purpose, she provides the ministry with invaluable relevancy in today's marketplace.
She has a heart for faith-based entrepreneurs, leaders, and believers with vision. Elisabeth's passion is as a creative entrepreneur. She is the graphic designer behind all the apparel, digital products and mug designs in the Thriving on Purpose store. She also possesses an uncanny knowledge of marketing and uses it wisely to bless the body of Christ.
 Although a Bible college graduate, she became dissatisfied with many aspects of religion at a young age, and always desired more from God. She finally found her place when she became acquainted with the prophetic within the Kingdom of God. Since then, she has become a powerful intercessor and has proven to be a force to be reckoned with.

Available in days

days after you enroll

I'm saved. Now what?